ORGANIZERS
The Jewellers & Diamond Traders Association - Madras and
Tamil Nadu Jewellers Federation
are the organizers of GJIIF.
It is organized in association and support of various jewellery Associations from across India and hence GJIIF is profoundly called as an event for the event by the event.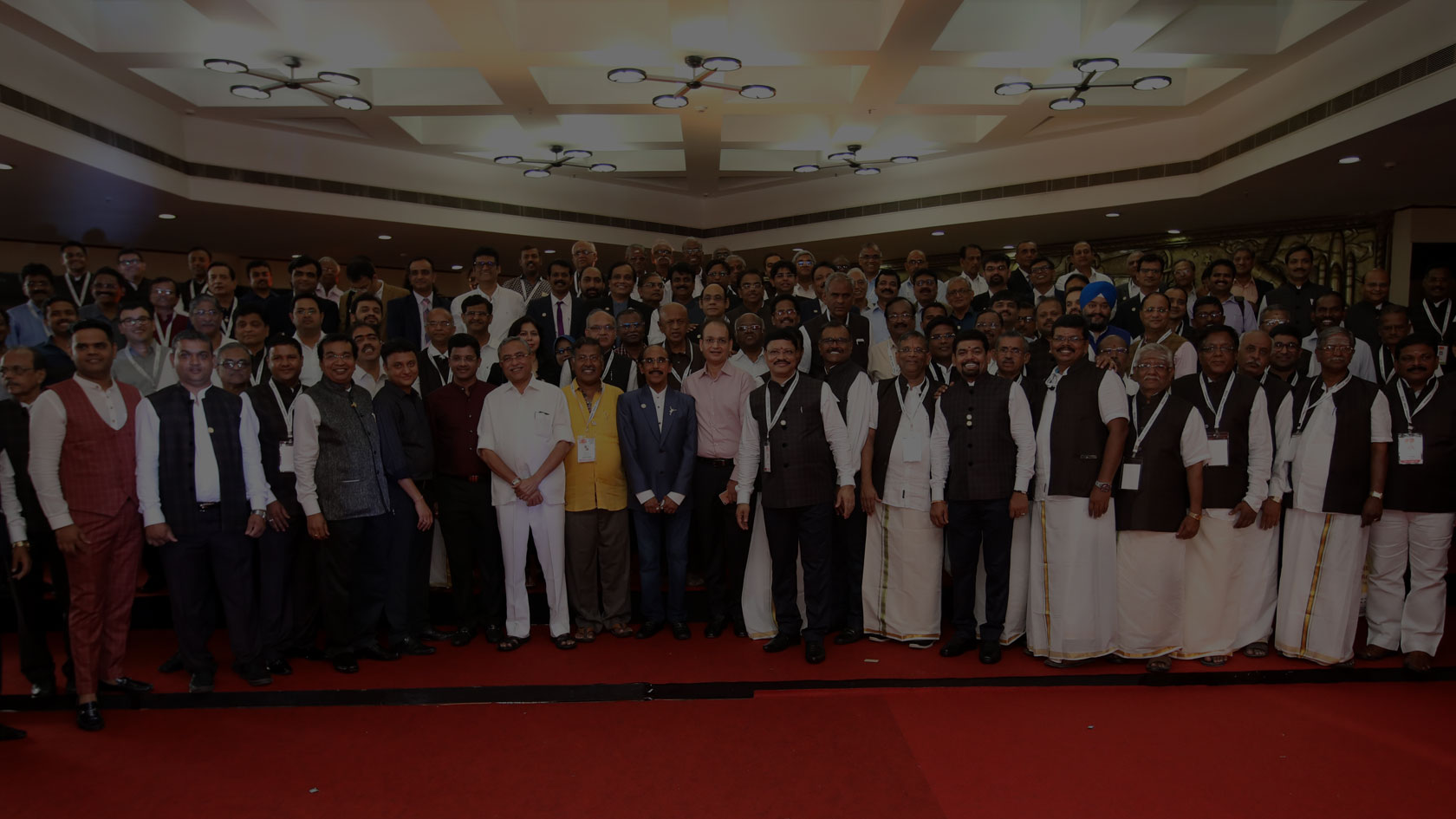 ---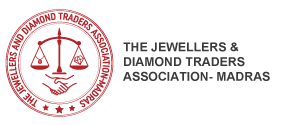 MJDTA is efficiently managed by a group of well experienced, eminent jewellers led by an exemplary leader, Mr. Jayantilal J Challani. It is indeed commendable that the association, due to its system and discipline instilled into the trade, has earned the recognition from the government to be treated as a trade body on par of the chambers of commerce.

The prime objective of the MJDTA is to promote and encourage the establishment of new derivative and related markets and to promote communication among members, to strengthen their relationship and to transfer information and experience among them.
The association has set up an evaluation panel who have been recommended for the evaluation and appraisal of gems and jewellery at the Department of Customs, Central Excise, Department of Sales and Income Tax, The Magistrate, etc.,

The vision of MJDTA is to provide effective services and communication of business related inputs to its members as per the charter and ever growing needs of its members for enabling professional excellence. It will continually motivate and train all its employees for providing value added services to members and continually improve the quality management system.
---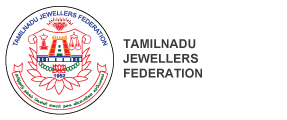 Tamil Nadu Jewellery Federation is the apex body comprising of 80 Jeweller Associations from all parts of Tamil Nadu. Tamil Nadu Jewellery Federation has been striving for the growth and betterment of Gold Jewellery Trade. The Federation has been tirelessly working towards for the betterment of Traders, especially on issues like removing the Gold Control Act, sales tax matters, Police protection related issues & tax on gold etc., and has been acting as guardian of the gold trading community in the state.
Tamil Nadu Jewellers Federation is also a member of Federation of Indian Chambers of Commerce and Industry, New Delhi (FICCI). Also is a member of All India Sharaba Sangha and Quality Control Corporation. The main objective of the Federation is the welfare of the gold jewellery trading fraternity
OUR SUPPORTS & ASSOCIATES
The moto of TNJF is to give the best platform to jewellery industry and its fraternities to prosper in this competitive World. TNJF believes in Work-together and Grow-together.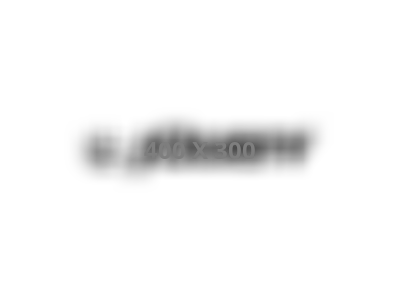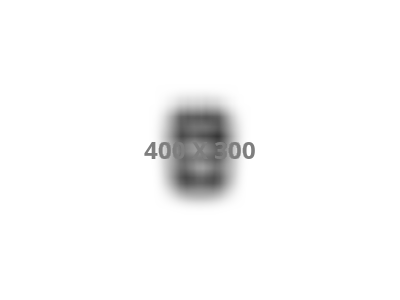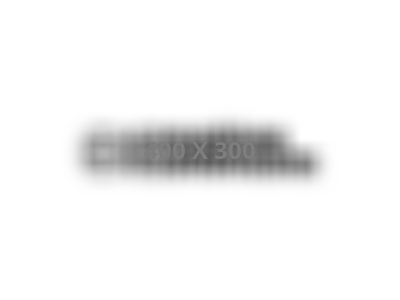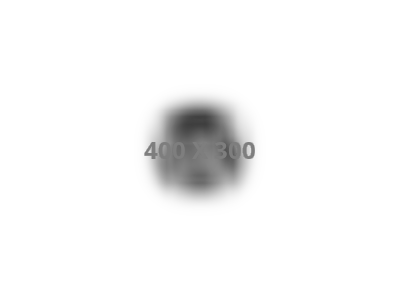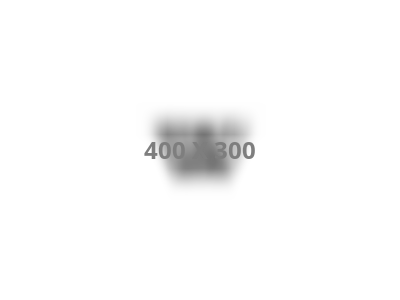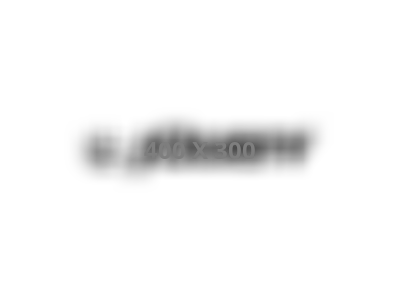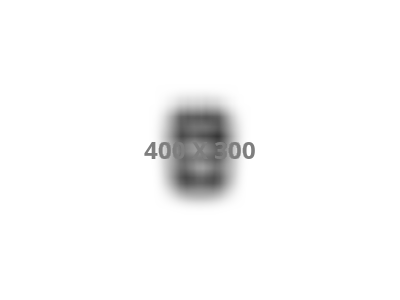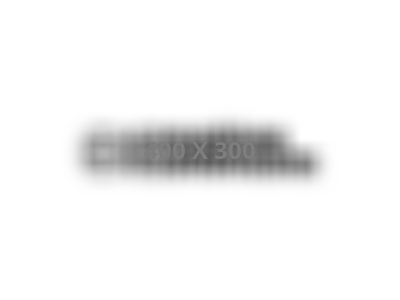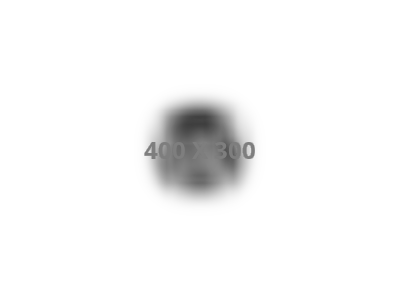 ---